The first few months of the year are a great time for making resolutions, renewing old ones, and taking stock of one's life, but it's also a sluggish period for new releases. Because a novelty-hungry home-viewing audience doesn't care about the season, more studios are sneaking fascinating films into VOD or even bringing them to theatres during a season when they'll have less competition, thanks to the streaming age.
Then there are the hidden jewels that were never meant for a mass market, and the powerful shocks that we weren't expecting to move us. So, despite the fact that it's still early in the year, we've begun a poll to see which 2022 releases have piqued our interest the most, ranging from large action-adventures to small indie genre films.
The following entries are listed in reverse order of publication: The most current releases are listed first, making it simple to find the most recent updates to this list. We'll keep it up to date till 2022.
FIRE ISLAND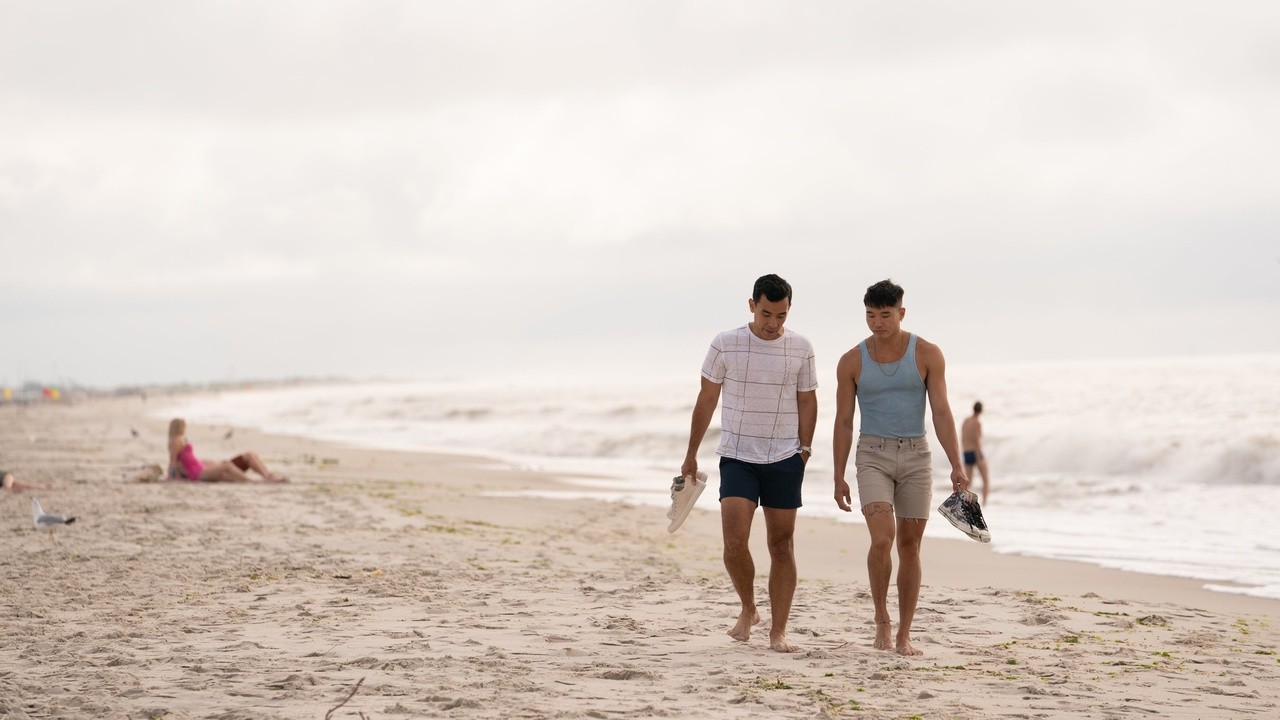 Jane Austen's famous novel is brought to the gay holiday paradise of Fire Island in this entertaining rendition of Pride and Prejudice. The film was written by comedian Joel Kim Booster, who also plays as Noah, the story's Elizabeth Bennet. Every year, Noah and his pals go to Fire Island for a week of vacation, but this year seems to be their last. Howie (Bowen Yang, who plays Jane Bennet here) is Noah's closest buddy who has never been in a relationship, and Noah makes it his mission to get Howie bedded this week. When the two encounter a group of wealthy men on vacation, tensions rise as some of them get along and others don't.
Fire Island is a rare straight-to-streaming film that doesn't appear like a low-budget TV show, and director Andrew Ahn revels in the beauty of both the people and the surroundings. Every member of the group is funny, but Booster and Yang deserve all of the praise they've already gotten for their unique twists on these well-worn roles. But, in my opinion, Conrad Ricamora as this world's Mr. Darcy steals the show. Ricamora needs to pull out the comedy and charm in his character from periods of self-seriousness, while the other characters get lines full of jokes and puns. It's a remarkable achievement, one that might have easily been overshadowed by some of the energetic performances he's given. Instead, it's a leading part in a film that will make you a star.
TOP GUN: MAVERICK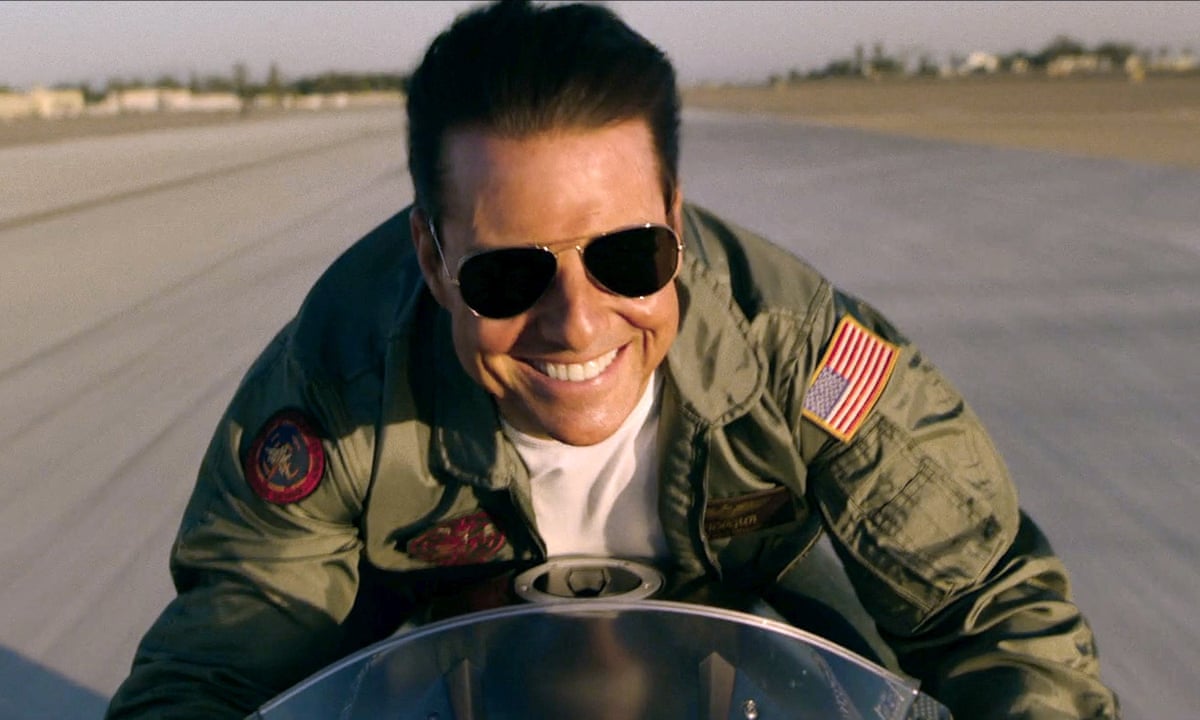 "The sequel was so much better than the original," isn't something moviegoers frequently say or hear, but it's true in the case of Top Gun: Maverick, a 36-years-later follow-up to the high-flying 1986 action film that gave Tom Cruise the need for speed. Cruise reprises his role as Navy test pilot Pete "Maverick" Mitchell, who lives up to his moniker by violating laws, defying superiors, and creating his own path.
But Top Gun: Maverick takes a step back from Top Gun's testosterone-scented arrogance to consider the cost of the Maverick life: namely, reaching a point where a fed-up military is ready to put Mav out to pasture, and he has to settle for teaching a class of up-and-coming fliers, some of whom are as cocky and off-putting as he used to be. Even though the climax is a foreseeable conclusion, filmmaker Joe Kosinski pulls off plenty of frenetic "Is this where they all die?" action in Maverick, an explosive action picture in which the performers really fly planes and film themselves in the cockpits.
But the film's emotional parts, which include a tearjerking ode to (and premature goodbye to) obviously sick Top Gun actor Val Kilmer, and Maverick making it apparent that he still suffers the loss of his wingman Goose more than 30 years later, make it more fascinating and gratifying.
HATCHING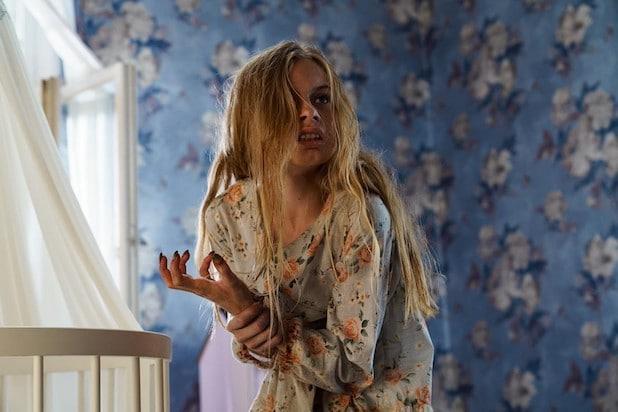 Hanna Bergholm's first feature film is a shocker: a horror film that's partly about living a fake life online for an anonymous audience, partly about adolescent growing pains, and partly about tumultuous family relationships, but all of those themes are filtered through the body of a hideous, murderous monster. A 12-year-old gymnast lives to please her mother, who meticulously curates every element of her family's existence for a video lifestyle site called Lovely Everyday Life, according to Ilja Rautsi's Finnish fairy story. The protagonist, on the other hand, raises and protects a mythical woods monster, something evil and destructive that embodies everything her mother is attempting to eradicate from her. The struggle is both symbolic and visceral, and it's a disaster.
THE NORTHMAN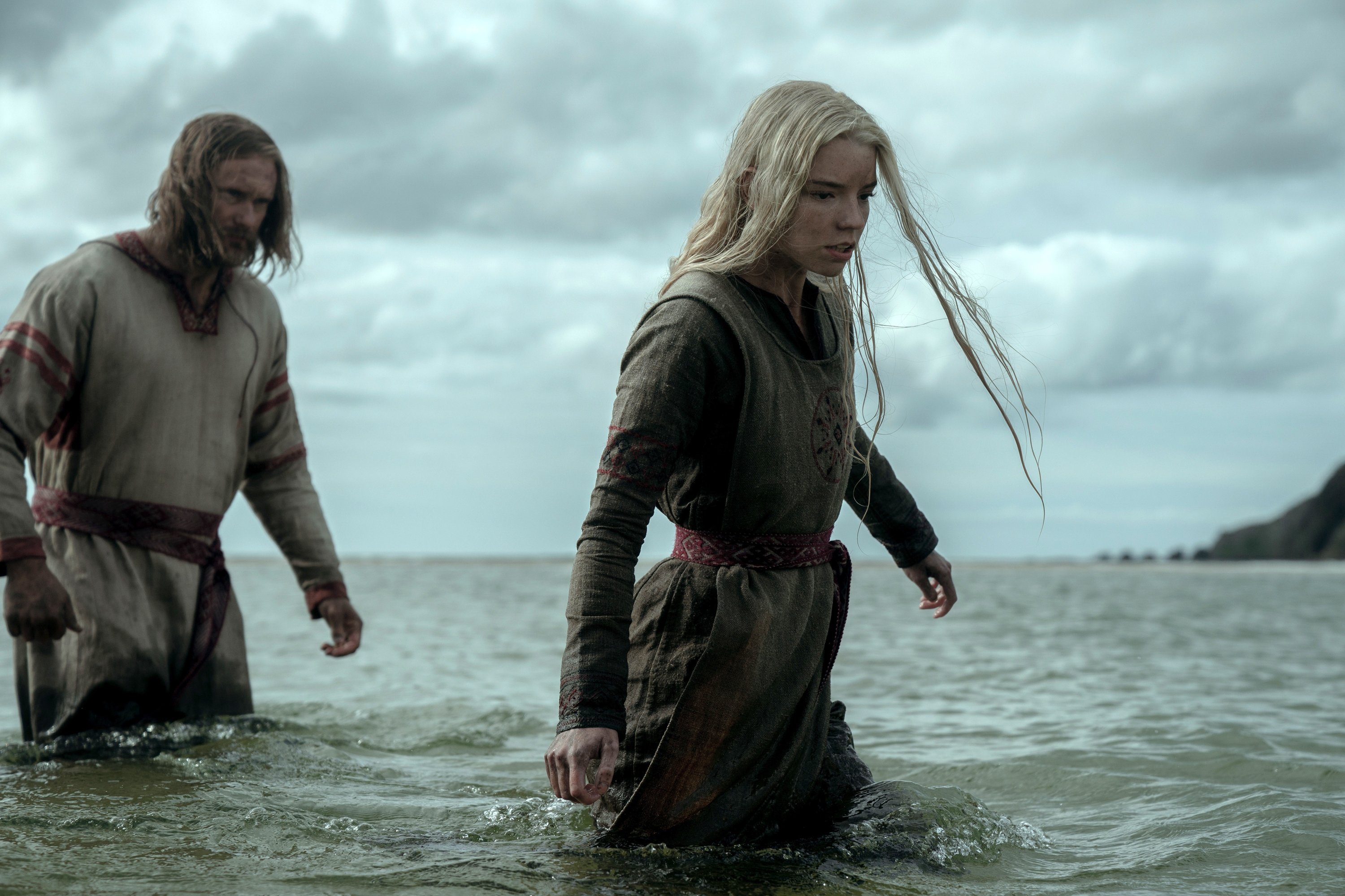 Few things go together like Vikings and vengeance, and The Northman is proof of that. Director Robert Eggers (The VVitch, The Lighthouse) has crafted a historical epic of the kind we seldom see nowadays, based on the same Norse story that inspired Shakespeare's Hamlet. Amleth (Alexander Skarsgaard) wants vengeance on his uncle, who murdered his father and took his reign.
The Northman is a harsh film, yet within Amleth's epic fights and lava-soaked duels, there's a surprising amount of heart and compassion, providing the character with more compelling reason than other vengeance films. Whether it's the beauty and harshness of the Icelandic scenery, or blending very accurate realism with the more operatic side of Norse mythology, Eggers achieves this balance in every area of the film. The Northman is probably as near as any film has gotten to translating the imagination of mythology to a live-action cinema, thanks to its precise balance of real and surreal.
WE'RE ALL GOING TO THE WORLD'S FAIR
Jane Schoenbrun, the writer-director, has produced something genuinely unique: a coming-of-age horror picture for the generation that grew up too connected to the internet. We're All Going to the World's Fair conveys the thrill and dread that comes with building a new online persona, as well as the joy and worry that comes with encountering individuals online who believe they know you.
Casey, a lonely, internet-obsessed adolescent (Anna Cobb, making her feature film debut) stumbles onto The World's Fair Challenge, a horror-themed online challenge that promises bodily transformations to those who participate. Casey begins to make recordings of her challenge participation, allowing her to have new experiences (and viewers) in both her actual and virtual life.
We're All Going to the World's Fair is a disturbing, immersive online horror experience that is both new and familiar to those who have visited these isolated corners of the internet, thanks to clever use of creepypasta aesthetics (including stunning collaborations with genuine YouTube producers). Schoenbrun's feature debut is one to remember, and when new projects arise, they're a filmmaker to keep an eye on.
AMBULANCE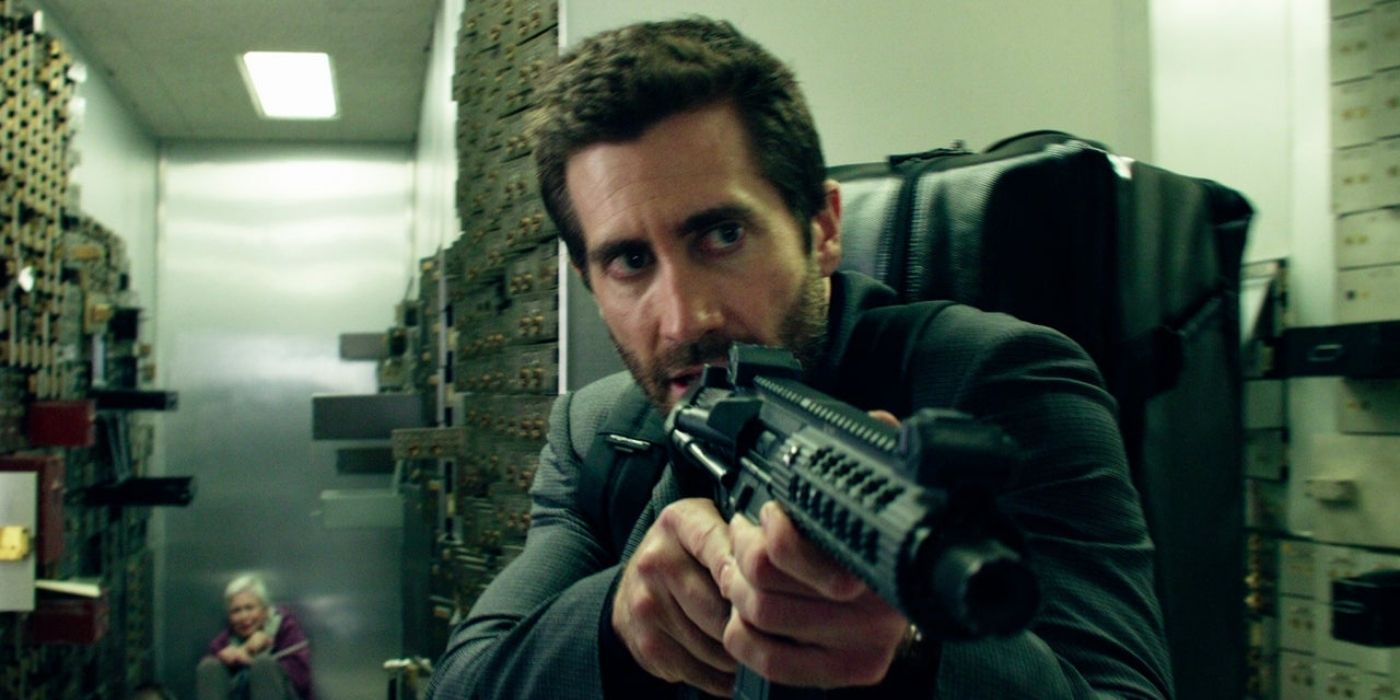 Ambulance follows two brothers who, following a failed bank robbery, hijack an ambulance and lead the Los Angeles Police Department on a pursuit across the city, with a couple of unwitting captives in the back. Yahya Abdhul Matteen II and Jake Gyllenhaal play the thieves, with Yahya Abdhul Matteen II bringing a sympathetic presence to the high-stakes chase. The actual star of the show, though, is action director extraordinaire Michael Bay.
Ambulance is Michael Bay's greatest rendition after 10 years in the dark dungeons of Transformers sequels. The film features all of the trademarks of Bay's finest work, such as The Rock and Bad Boys, as well as his command of emerging technology, which he's demonstrated in more recent works such as 13 Hours. Drone cameras fly through automobile chases, hand-held pictures show terrified amateur surgery up close, and every explosion looks fantastic. Does every detail of the tale make logic and follow the rules of physics? No, it does not in any way. But it's a very entertaining 2-hour automobile pursuit, and we wouldn't have it any other way.